1924 COMSTOCK CONSTRUCTION WAS FOUNDED
Clark Morrell Comstock was born in Wahpeton, ND in 1885. Originally farming west of Wahpeton, near Mooreton, Clark made the decision to sell the farm and move to Wahpeton for a fresh start. In 1924, at the age of 39, Clark started Comstock Construction focusing primarily on straightening barns and small remodeling and home projects.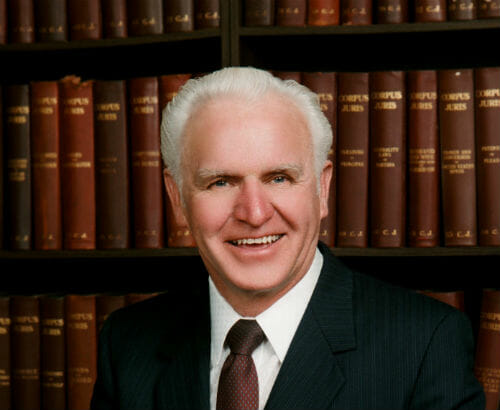 1945 BECOMING A FAMILY BUSINESS
Lynn Comstock, one of Clark's sons, was born in Wahpeton, ND in 1926 and enlisted in the U.S. Navy upon graduating high school, serving on the USS Lexington aircraft carrier in World War II as a plane navigator. Upon leaving his service, Lynn returned home to Wahpeton to join Clark in the construction business. Early on Lynn focused on homes and small remodeling projects and later expanded into light commercial projects.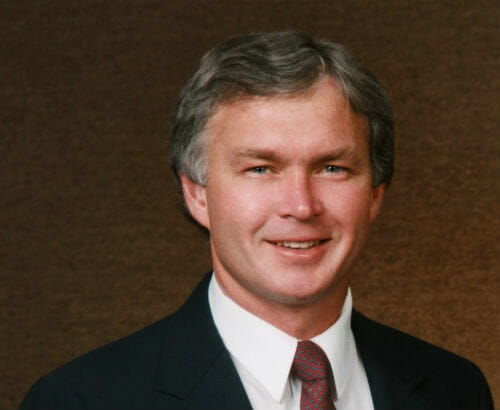 1972 CONTINUING THE TRADITION
In 1972, Robert (Bob) Comstock, Lynn's son, started the third generation of Comstock Construction. Bob, much like Lynn, was very active in all aspects of the company working in the field as well as the office.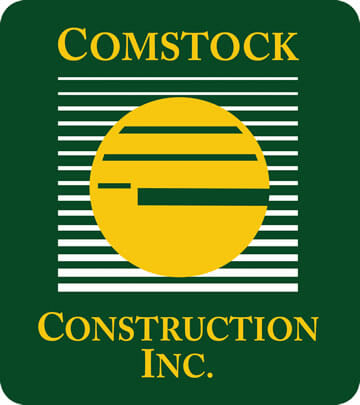 1976 COMSTOCK CONSTRUCTION, INC.
A few years later, Comstock Construction was incorporated and officially became Comstock Construction, Inc. in 1976. Under Bob's leadership and vision, Comstock Construction, Inc. grew from building light commercial projects into large commercial projects and also expanded to offer earthwork services.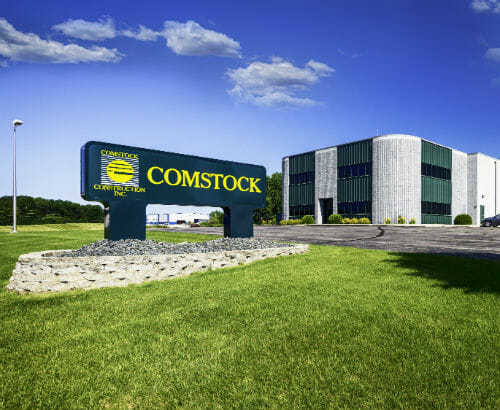 2000 GROWING THE BUSINESS
Continuing the company growth trend, the first additional office opened in Fergus Falls, MN.
2002 ADDING A FOURTH GENERATION
Joining the company in 2002, Michael Comstock, Robert's son, represented the fourth generation of Comstock Construction. In Michael's younger years it wasn't uncommon to find him around the shop and helping on jobsites. Just as Lynn had taught Bob, Bob was teaching Michael the importance of dedicated and reputable service to the clients we serve.
2005 FURTHER GROWTH
An additional office opened in Fargo, ND to better serve the region.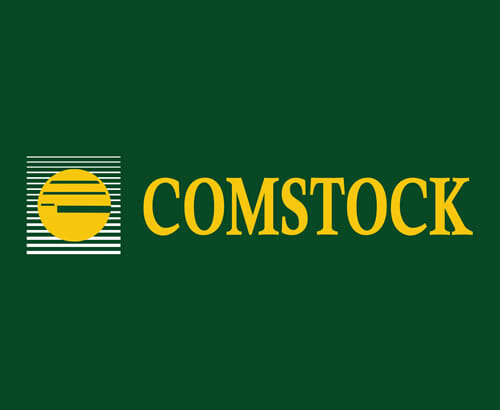 TODAY AND TOMORROW
Comstock Construction continues as a premier builder providing construction services in North Dakota, South Dakota and Minnesota. Comstock remains true to our core values and have four generations of evidence to prove we do things the right way. We plan to continue building upon our legacy of people helping people for the next generations to come!